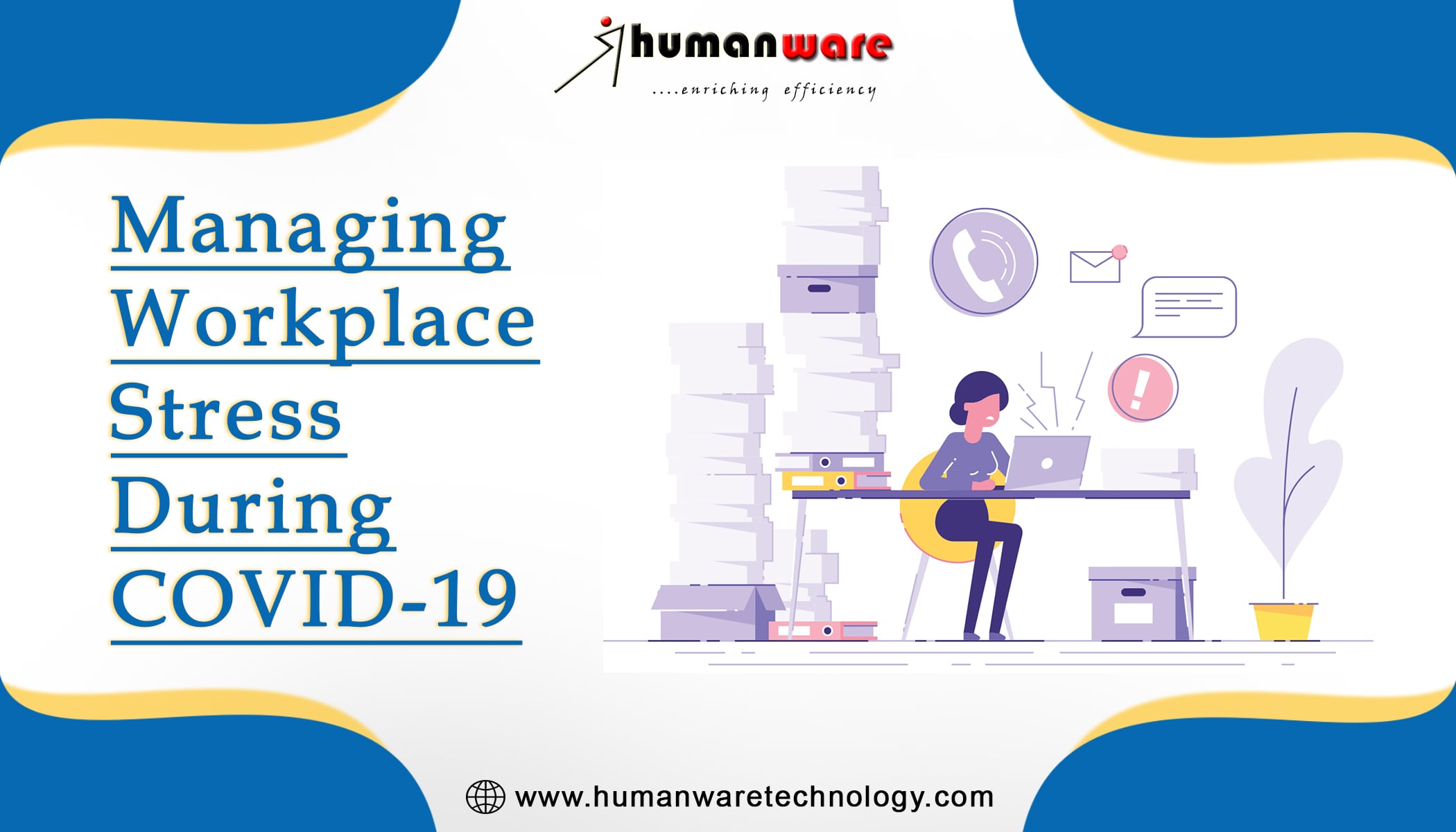 Managing Workplace Stress During COVID-19
There's no doubt that the COVID-19 pandemic has left a mark on every individual and each organization round the world. During this point, heroes have emerged and brought on the extraordinary duties to stay things running as on the brink of normal as possible.
The world feels crazy right now, but here are a couple of ways HR can help employees manage workplace stress during COVID-19.
What are specific challenges which will cause employees stress when performing from home?
Normally, Working from home offers many benefits, from increased productivity to raised work-life balance. But this example isn't normal. Many businesses have had to transition practically overnight to a totally remote workforce, meaning that it's not just a couple of people here and there calling in to meetings. It's everyone having to work out the way to communicate and work together during this new arrangement and a good heavier load on those that support them, like IT and HR professionals.
How HR stepped up in the COVID-19 crisis?
One of the foremost impactful actions that HR has had to require during the pandemic was to make an "Infrastructure and collaborative platform available to support remote work, employee helpline during the crisis, constant communication from the leadership team, enabling managers to make sure the team is motivated and engaged." HR professionals have had to affect all of those things directly, making them the foremost resilient business leaders during this time of crisis.
What we will deduct from the COVID-19 experience is that human resource professionals showed up, rolled up their sleeves, did what they are doing best, and rose to the challenge. This has given us more respect within the eyes of executives and employees, which can hopefully strengthen the organizations we work so hard for. HR has been transformed, but in many positive ways. We will be pleased with HR's evolution and appearance forward to the continued elevation of the HR profession.