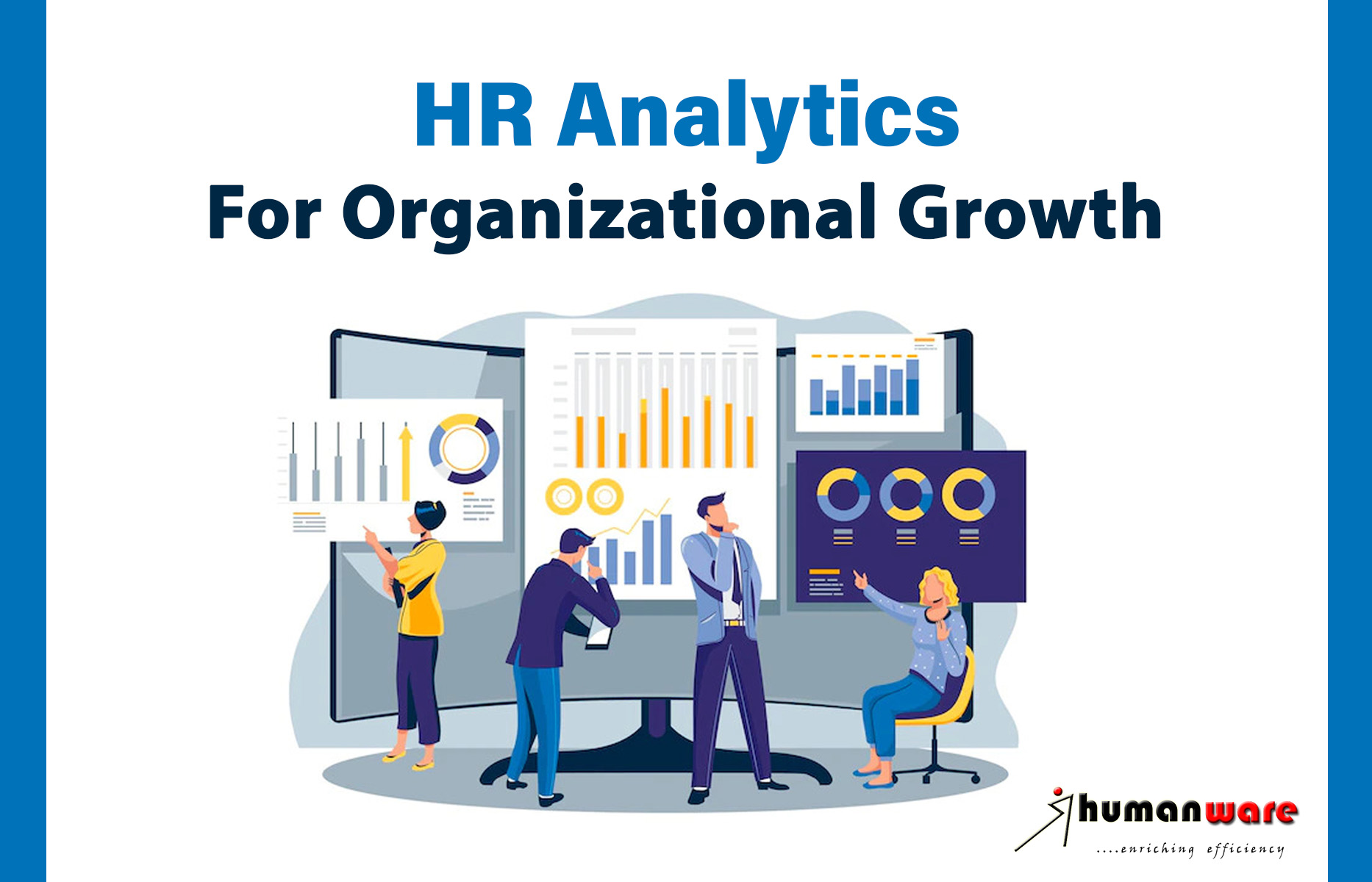 Emerging Trends that reshaping the future of HR
The future of HR is rapidly evolving, With fast digital change and a shift in worker demographics. What are the top trends that will have an influence on HR in 2021? We bring you perspectives from the industry's top experts and commentators.
HR has evolved into much more than paperwork and resume processing. Every business now needs a reliable software assistant that allows HR to focus on people-related tasks rather than paperwork. When it comes to envisioning the function and influence of HR in the post-pandemic future, the choices are infinite.
One thing is certain: the Covid-19 epidemic has highlighted the need for every company to adapt to the new and rapidly changing digital world, as well as the necessity of human resources. We are now living in a world where human resources will become a valuable asset to the company, reshaping everyone to the new flexible work schedule.
5 Key Trends That Will Define HR's Future
1. Driving People Transformation
It's no secret that the epidemic has left many groups financially depleted. However, it has highlighted the need to reconsider the incentives and perks programme for staff. Companies are increasingly on the lookout for high-skilled people to keep them from collapsing. If a high salary is not a possibility, human resource managers might design a new strategy in which employees are provided with a comprehensive health and benefits package. Employees will be more productive if they are rewarded for their efforts, which will lead to the company's success and growth.
2. Changing Workplace Culture
Maintaining a rock-solid relationship amongst everyone in the company, as previously said, will be difficult. One of the most important initiatives that the human resource department will implement is reinventing work culture. Regular check-ins, weekly virtual meetings, and other methods of maintaining social standards are all brilliant ways to go about it.
3. Decision-Making Based on Data
Various industries, including HR, have seen data-driven analytics during the last few years. HR may use analytics and metrics to assess employee performance, engagement, and job satisfaction. Every business should use analytics to optimise revenues and save costs in order to stay ahead in this competitive environment.
4. Increasing Innovation
With so much change and movement in what people anticipate from life, people's perspectives on the world and the things they want - green agendas, quick transit, autonomous cars, and artificial intelligence – have shifted significantly. There is so much going on that HR has to be involved in as much innovation as possible to not only deal with the change, changes, and technology disruption, but also to be in the lead and drive that activity from concept to implementation.
5. Time To Go Digital
In the future, the digital world will have a significant impact on HR. Companies can take the monotonous and unnecessary activities out of HR's hands and automate them with the help of strong HRMS software. Not only will this save the firm money and provide accurate results, but it will also free up HR's time so they can focus on other essential duties like recruiting strategy and other corporate rules.
The World Is evolving, And So Is HR
The epidemic has shown that, if no one else, Best HR software in India is ready to adapt to any new change that may emerge. They have effectively transformed an organisation into a remote working firm in a short period of time, and they will continue to do so. In the next few years, HR professionals will have to constantly come up with innovative methods to reorganise and reconfigure their organisations and people.
These trends are already taking place, and they will only intensify in the future. A new set of HR and people management techniques will be necessary, one that is more suited to a highly dynamic, global, and knowledge-based era. HR departments that recognise this and respond will have a once-in-a-lifetime chance to assist organisations and individuals in becoming leaders in the new workplace.